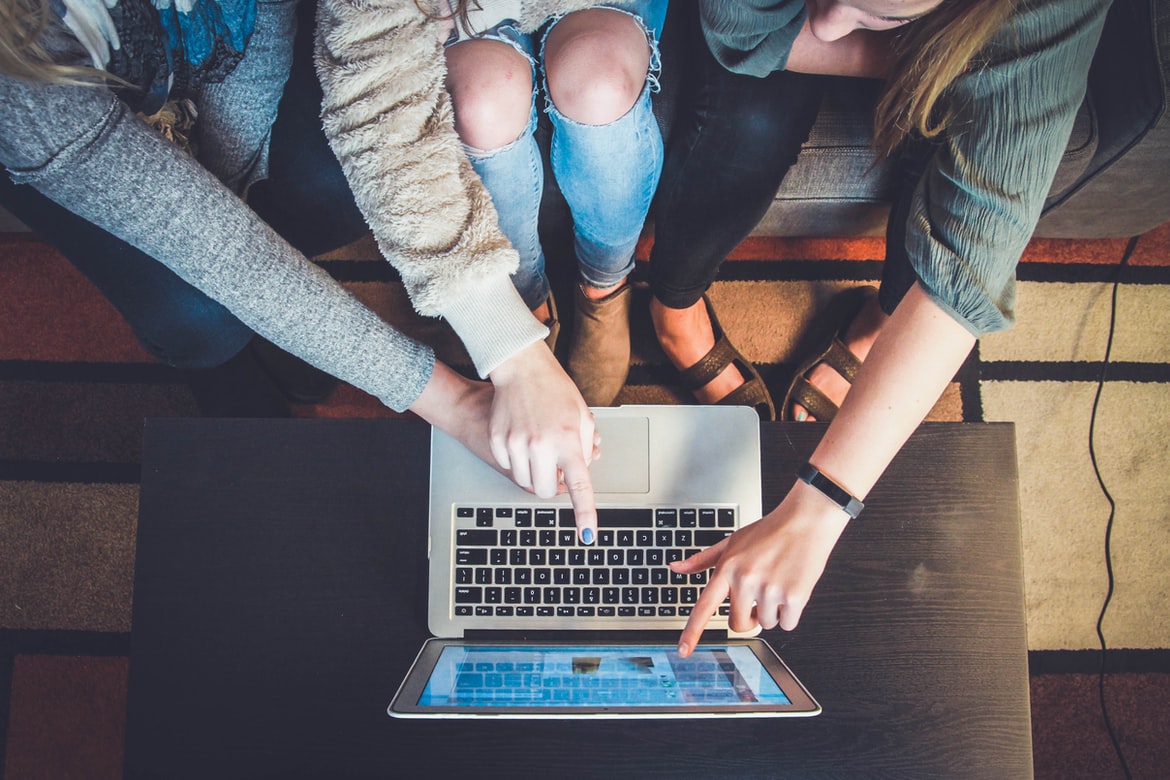 Keep Users and Devices Secure
Did you know over 80% of hacking-related breaches leveraged weak, default, or stolen passwords?
Two-factor authentication is the simplest, most effective way to make sure users really are who they say they are.
It protects your applications and data against unauthorized access due to credential theft by verifying your users' identities before they access your data. But, not every two-factor solution is the same.
See what to look for when assessing and comparing two-factor authentication solutions in this helpful evaluation guide.
Ready to learn more? Let's Talk!
Micro Technology Solutions, Inc.
Tel. 508-324-9475
About Micro Technology Solutions Inc:
MTSi offers complete solutions for the management and enhancement of IT distributed computing and E-business operations. Clients significantly reduce IT operational costs through the implementation of our full suite of services.
We are confident that applying our strong suite of services to your business model we can help your business succeed. We take pride in maintaining strong, long-term relationships with our customers. After all, our customers are our business--and we make a difference one customer at a time!