IT Support in New Bedford
Micro Technology Solutions provides high-quality IT support and services for New Bedford businesses. Learn how we can help your organization thrive with expert cybersecurity, managed IT, and more!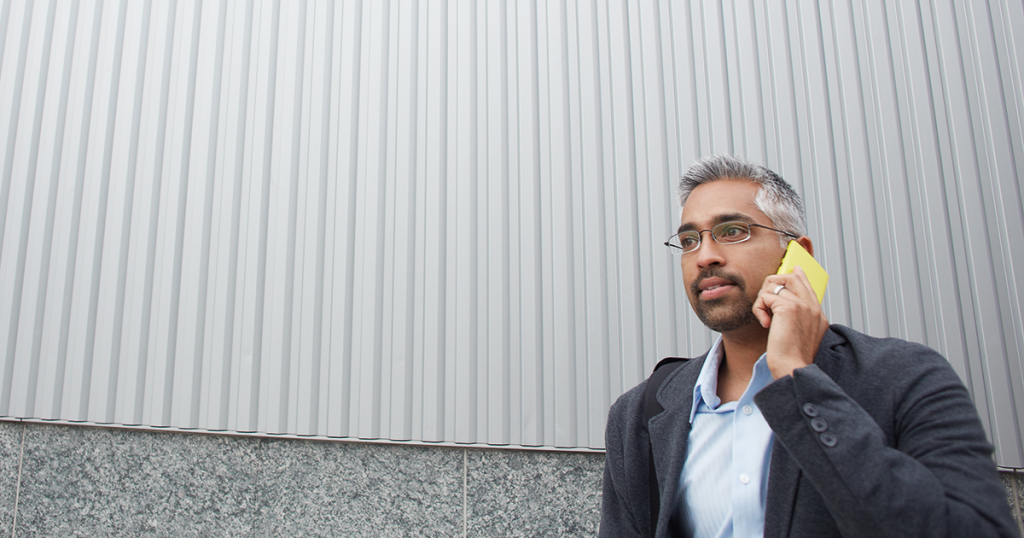 IT Leadership for New Bedford Businesses
At Micro Technology Solutions, we have decades of experience helping businesses along the SouthCoast elevate their IT by choosing the right technologies to keep their data secure and their team productive.
If you're looking for reliable IT support in New Bedford, then we're here for you! We are a trusted provider of cloud solutions, network integration, security and compliance, IT managed services, project management, and much more. Our team of experienced technicians will work with you to develop a tailored solution that meets your specific needs and budget.
New Bedford IT Services We Offer
Here are just a few of the IT support services we offer that can help your business:
We partner with leading cloud vendors like VMware and Microsoft. If you are looking to leverage virtualization and cloud technologies to make your business more adaptable and resilient, we can manage a smooth transition for you. You get the benefits of virtualization and cloud technology without the hassle and risk of managing the transition yourself. Our wide range of cloud solutions will make your team more productive and help you keep pace with a changing workforce.
Today's networks face unprecedented demands from voice systems that demand Quality Of Service across data networks to wireless networks that are being asked to support several times the workloads they were implemented to carry. Micro Technology Solutions is the premiere partner on the SouthCoast for companies that need performance from their network. Our expert team has the tools and expertise to overcome any networking challenge.
We understand how vital it is to keep your data safe and secure. We can help you meet compliance standards while also protecting your data with a multi-layered security approach that covers the technical and human risks to your business. Don't leave your company vulnerable to hackers, breaches, and fines. If you are applying for cyber liability insurance, we can help with the technologies and security policies that will make you a good insurance risk. We can help you get approved for cyber liability insurance and significantly reduce the chances you'll have to use it.
We use the most current technology to maintain, monitor, and manage your IT resources proactively. We take a preventative approach to meeting your network's demands. Managed IT services from Micro Technology Solutions can help you as a business owner focus on your company rather than your IT network.
The success of any project depends on planning, preparation, and execution. We can help with all your IT project needs.  From start to finish, we will be there to ensure that your project is completed on time and within budget.
Why Choose Micro Technology Solutions for Your IT Support?
Reliable IT support services can be sometimes difficult to find. But with Micro Technology Solutions, you can be confident that you're getting the best possible service. Advantages of working with us include:
Micro Technology Solutions is the answer to all your IT support needs in New Bedford, whether you're a small business or enterprise. We offer comprehensive services and solutions that are designed to keep your business running smoothly.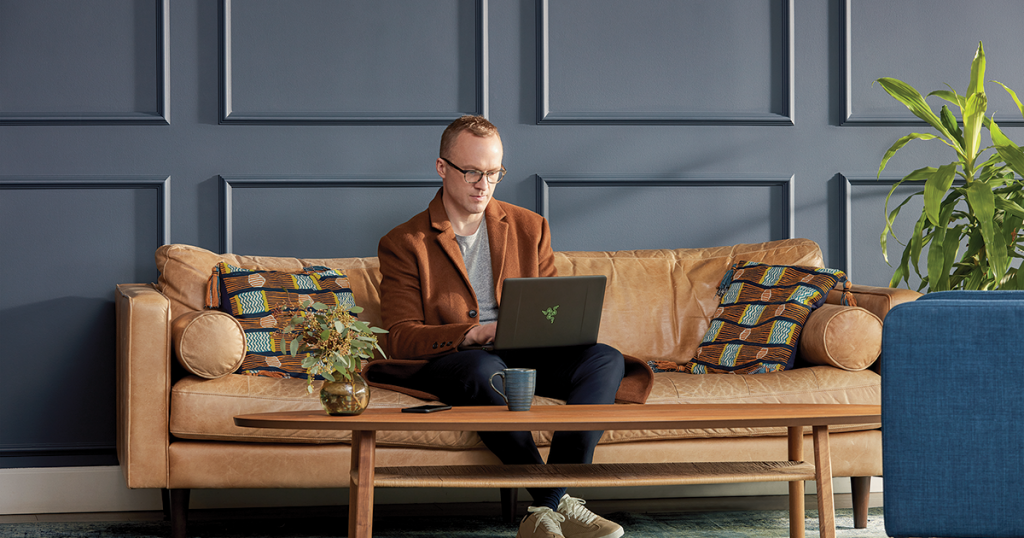 Looking for IT Services in New Bedford?
If you're looking for IT support in New Bedford for your business, then reach out to our professionals at Micro Technology Solutions. We offer a wide range of IT services that are designed to meet the needs of businesses of all sizes. Contact us today to learn more about how we can help your business!
Micro Technology Solutions is the leading provider of managed IT services in Southeastern Massachusetts. We pride ourselves on our friendly customer service and fast response time.
Give us a call today to learn more about our managed IT services!