Struggling to train and retain your own IT staff? Tired of vendors with expensive all-inclusive plans, or worse, cheap plans that leave you stuck waiting hours for help? Micro Technology Solutions delivers best-in-class managed IT services for organizations in Rhode Island and SE Massachusetts!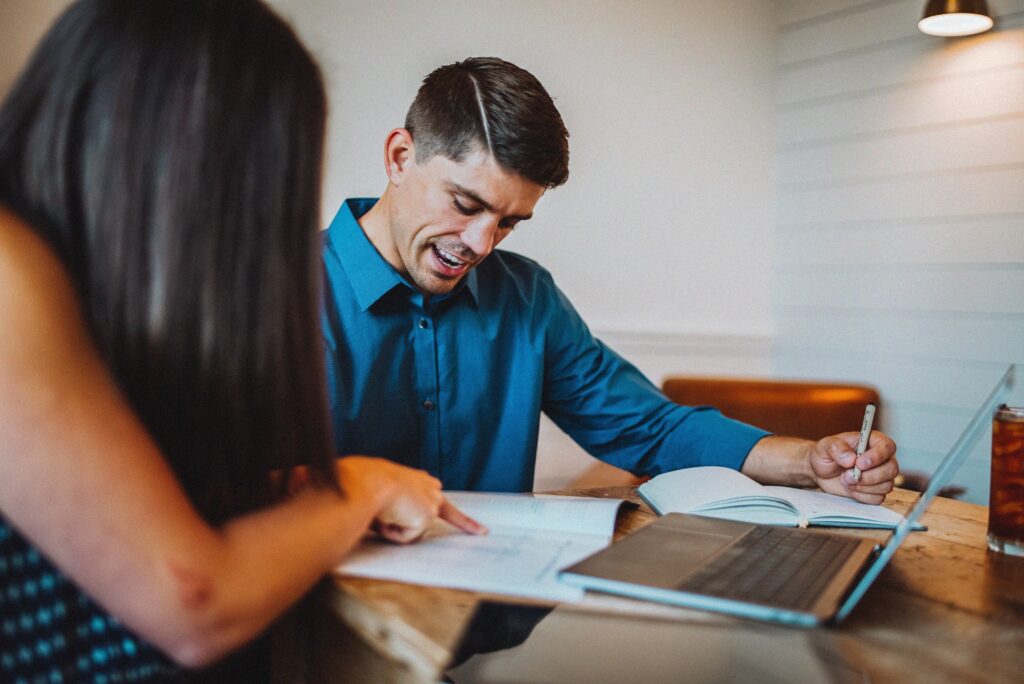 Custom Managed IT That Fits Your Organization
Many small businesses can't find a single person who can support the wide array of networking technologies they need. Other, larger firms, have skilled teams in place, but need help in certain areas like security, patch management or network design and management. 
Micro Technology Solutions has a team of experts and a wide range of managed IT services to fit your business. We'll manage the technology, you do what you do best—run your business!
Benefits of Managed IT Services
Many small businesses have turned to Managed IT service providers due to the growing complexity of network computing, their increased dependence on technology, and the growing risk of cyber attack for organizations large and small. Organizations are turning to Micro Technology Solutions because we go beyond tools and expertise to offer the right solution to fit each customer.
With MTSi's expert  managed IT services, you can rest easy knowing you have a roadmap into the future and that your data is protected from hackers and equipment failures.
Our managed IT services provide a variety of experts and a toolset developed over twenty years, to deliver excellent results often for less than the cost of one full-time staff person.
Our managed services offer a stable platform your team can rely on and quick response to user problems to keep things humming.
We meet regularly with you to learn about your business and help guide you to technology that will provide a competitive advantage. 
What Is Included in Managed IT Services?
We use the latest technology to proactively manage, monitor, and maintain your network resources, and we take a proactive response to your network needs.
Whether you are a small firm looking for a complete network management and support solution, or a larger firm looking to bolster network performance and enhance your security services, we are here to give you precisely the support you need.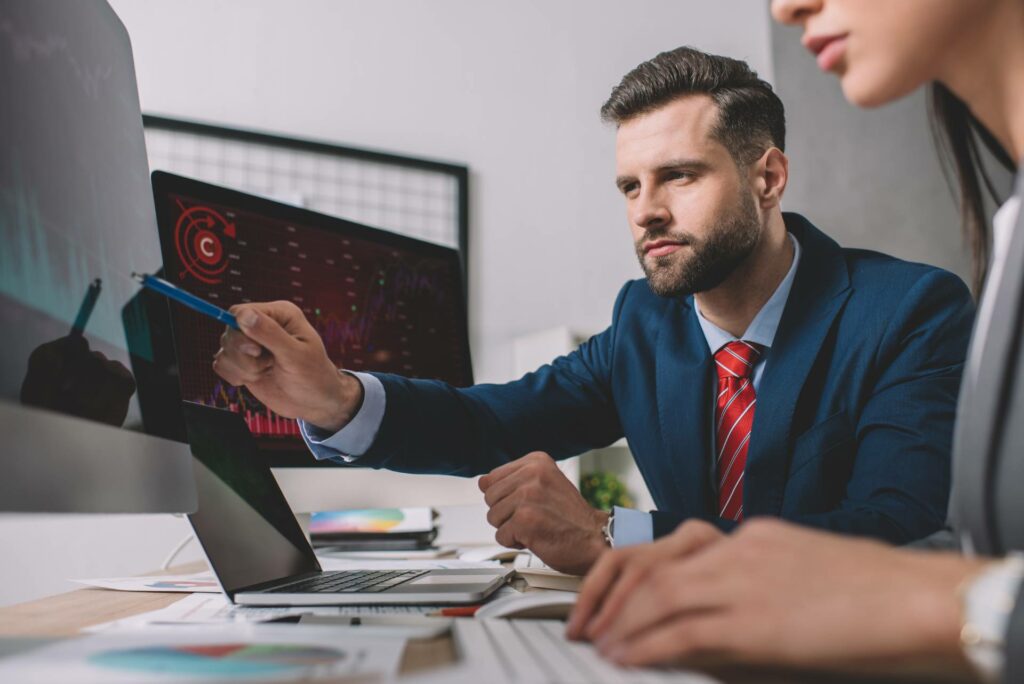 Micro Technology Solutions offers the following solutions to help your organization be more productive and your systems stable and secure:
Micro Technology Solutions is the leading provider of managed IT services in Southeastern Massachusetts. We pride ourselves on our friendly customer service and fast response time.
Give us a call today to learn more about our managed IT services!